Why Hello Klean?
Not a hair, skin or bodycare brand. Hello Klean makes showercare essentials for hard water.
We tackle hard water with a 360 approach, and our products are here to serve one purpose: work together to fix the root of hair and skin sorrows, so your beauty routine can have a clean start.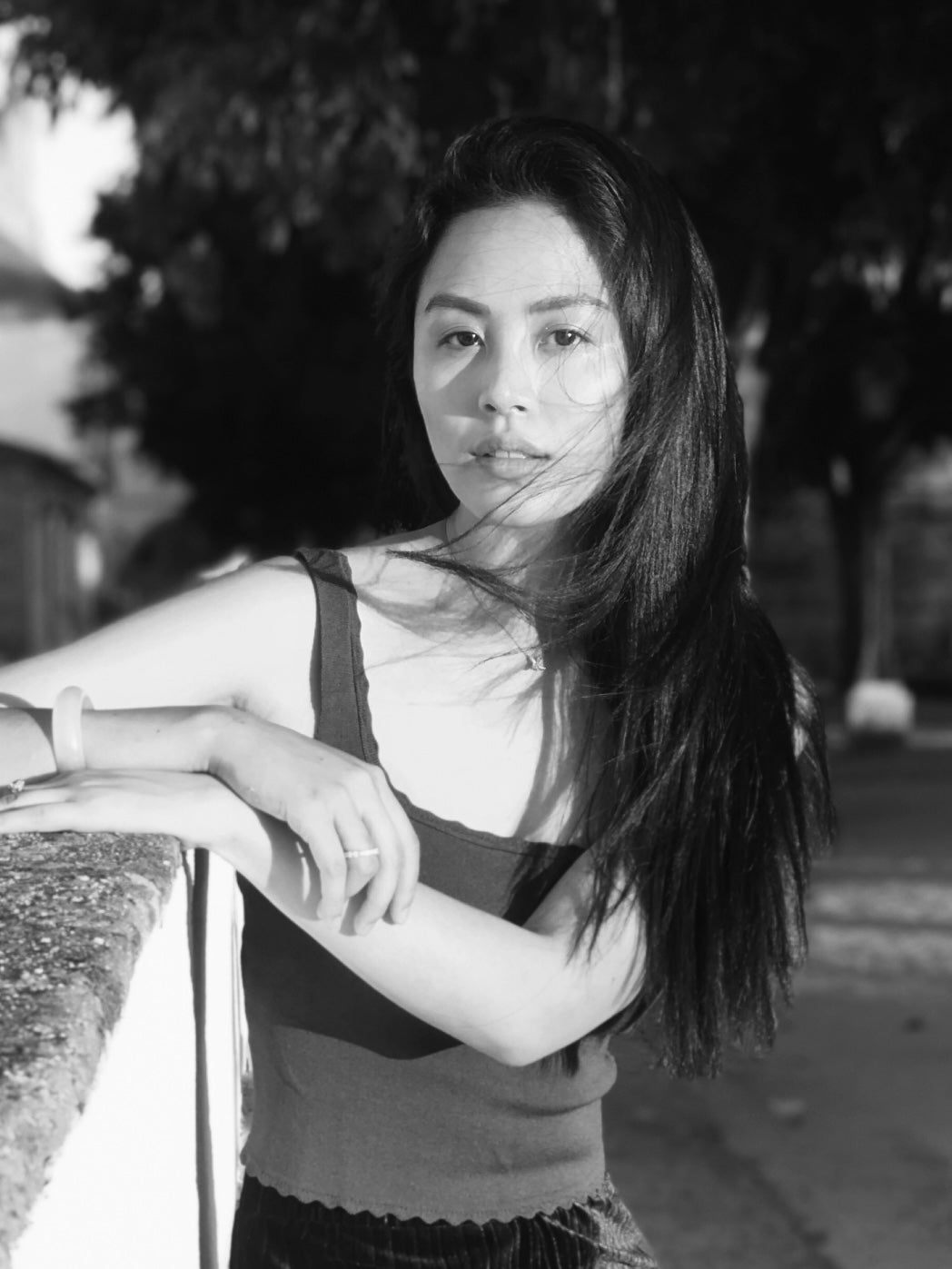 Who founded the company?
'Being an expat for the last 10 years, there was a common occurrence with my every move: the inevitable skin and hair care drama.
It took me a while to find the culprit: hard water. As my products remained the same, and the only change was the water I showered in, which caused me dryness, irritation, and more.
So I started Hello Klean to address this.'
What is hard water?
Hard water is rich in minerals. In some cases, it may also contain heavy metals and chlorine.
What are the signs? Soap not lathering sufficiently, clothes feeling rough to the touch, buildup of limescale in the showers, hair and skin issues after a recent move.
How it affects your skin, scalp and hair.
The alkalinity in hard water disrupts the scalp's pH, making it prone to irritation. Hard water buildup can block hair follicles and sap away moisture, leading to an itchy scalp.

Hard water won't fully dissolve soap, leaving behind residue that can dry out the skin. Incidences of eczema and psoriasis are more common as dry skin is a precursor for flareups.

Calcium in hard water can leave behind buildup and weigh down hair. Iron and copper deposits can oxidise the hair and cause brassiness and coppery tones.
What's the proof?
Each product have been lab tested or clinically trialed prior to launch.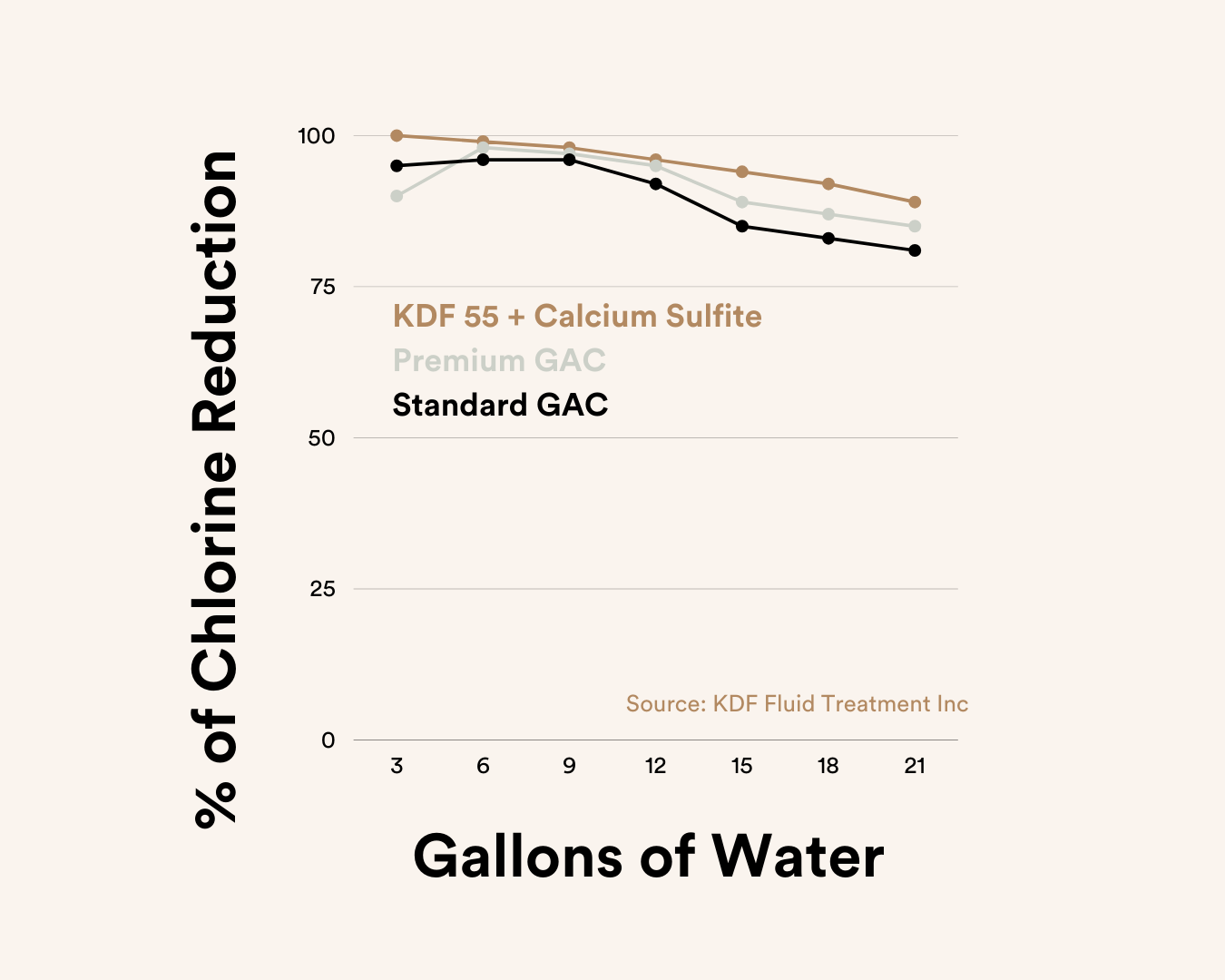 Shower Filter
Reduces +90% of chlorine.
Reduces iron, copper, lead and more
Reduces odour and rust.
Key ingredients: KDF55 + Calcium Sulfite
Shop Now
Clarifying Scalp Soak
Lab results showed significant reduction of buildup after one application to hair soiled in hard water and pollution.
Key ingredients: Apple Cider Vinegar, Phytic Acid, Fermented Rice Water.
Shop Now
Our Ethics
We formulate WITHOUT the EU's prohibited substances list (Regulation No.1223/2009, Annex II)
Our products are NEVER tested on animals.
All products are trialled on ALL hair and skin types.
We REDUCE single plastic usage where possible.
We DO NOT use fragrance.
View Our Collection